To whom it may concern: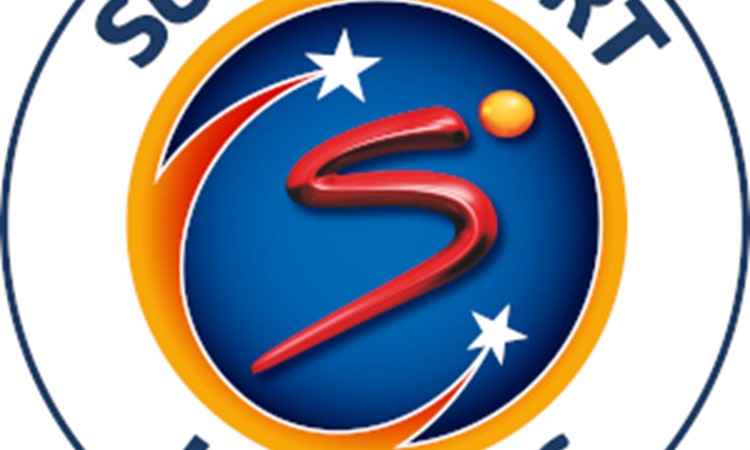 We would like to make both the South African Football Association (SAFA) and the Premier Soccer League (PSL) aware that there are Scammers falsely advertising trials on behalf of Supersport United Football Club.
These scammers are charging people for trials and then don't pitch up on the day after setting up appointment and the club gets inundated with calls.
In the midst of the global pandemic this is a tactic used to pry on desperate people and we have players coming from outside the Gauteng region sleeping outside the fields with little or no nutrition and it is dangerous, unsafe and unscrupulous.
We are certain that such incidents are not limited to SuperSport United Football Club and felt a need to report this to the league and SAFA.
We have contacted the advertisers and asked them to please remove the posts and, in the past, have reported them to social media platform (Facebook) and others but with little action taken. We have posted notices on our official Social Platforms warning people of these scams.
Those who have any further questions, please don't hesitate to contact the SuperSport United Development Academy on 012 374 0152